69 - Living Well with ADHD - Exercise and the Brain Part 3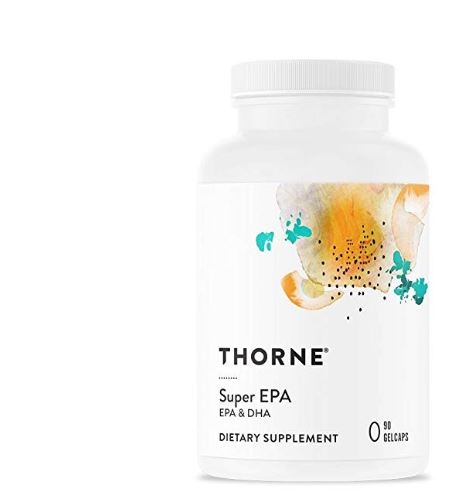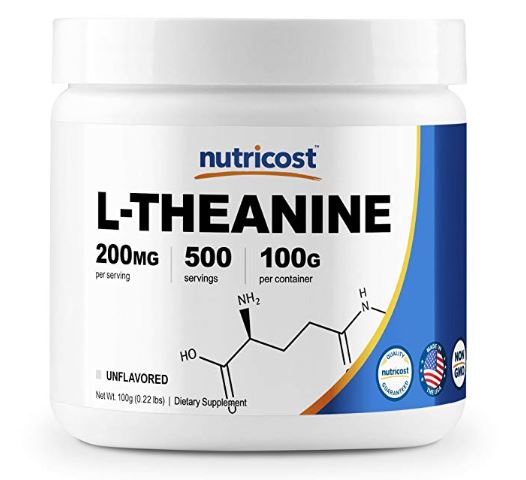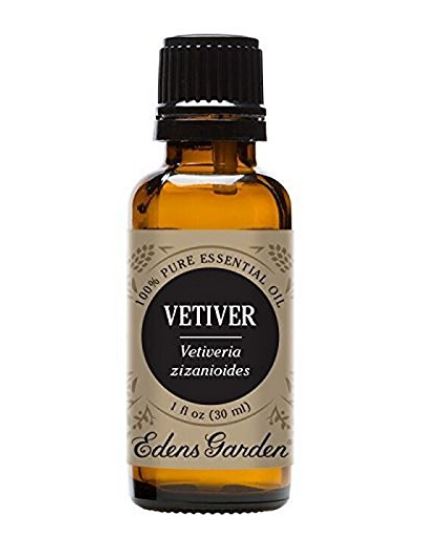 ADHD is rising in prevalence as 11% of children ages 4-11 and 4% of adults are currently being medicated with stimulant drugs to treat inattention, distractibilitiy, hyperactivity, and impulsivity.
Is this just some weird big Pharma conspiracy to sell crystal meth to kids?
Is there another way to live that unleashes the potential of an unfocused generation?
In this episode we dive into the research to understand what ADHD is (spoiler, NOT a conspiracy or made-up diagnosis) and how those of us who live with these symptoms (diagnosed or not) can manage our active minds to get the best out of ourselves.
Whether you're an adult or child, parent, or leader in your community you need to know how one of the fastest-growing diagnosis of our day can either result in healthier, happier lives or an over-medicated, side-effect riddled generation.
Support the movement!
www.patreon.com/definingdadbod
Get Connected!
New Videos
Supporting Research
(exercise and ADHD meta-analysis)
https://www.ncbi.nlm.nih.gov/pmc/articles/PMC5281644/
(cognitive nueroscience of ADHD)
https://www.ncbi.nlm.nih.gov/pmc/articles/PMC4009719/
(great article by the author of spark)
https://edgefoundation.org/2009/02/16/spark-reduce-adhd-symptoms-with-exercise/
Start YOUR LIFE TRANSFORMATION
RESOURCES
==>NEW!!<== Get updates, meal plans, SWAG deals, and Phase 1 of the Self-guided Life Transformation
HERE:
==>NEW!!<== An Introduction to Mastering Metabolism HERE:
SOCIAL