My clients have recently dubbed me their "Life Transformation Strategist". This system is why.
In my 13 years of "personal training" I've helped thousands of people change their lives. Some changes were small. And some changes were earth-shattering, paradigm-shifting, and fate-transforming. In short - they extended beyond proper push-ups and calorie-burning workouts.
My training transforms lives.
Regardless of the result - increased fat loss, optimized health, or improved performance - this structure has been the underlying methodology for the transformations.
Exercise, nutrition, and lifestyle change grounded in physiology, biology, and psychology!
If you're looking for some magical 8 week program to give you 6 pack abs. This isn't it.
But if you're looking for a way to guide your body, your mind, and your intention into a long-term sustainable pattern of betterment and well-being by getting your body to work for you rather than against you, then I'm the guy for you.
I invite you to give Defining Dad Bod's method a shot.
(Ladies welcome! YOU have "Bods" TOO!)
Fill out my consultation form below to apply!
We'll connect and I'll get you started on your trial.
Maybe it's not for you, and that's fine. You can walk away no strings attached.
But if -- in a week of working with me -- you find that fire inside that calls you to be a better you, then I would be honored to be your guide in that journey. Let's transform your life together!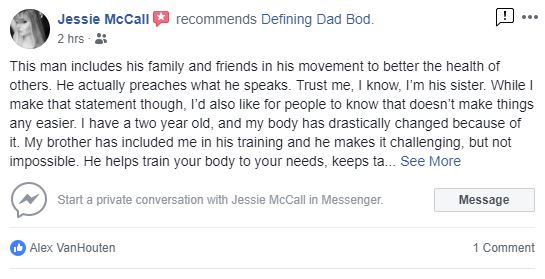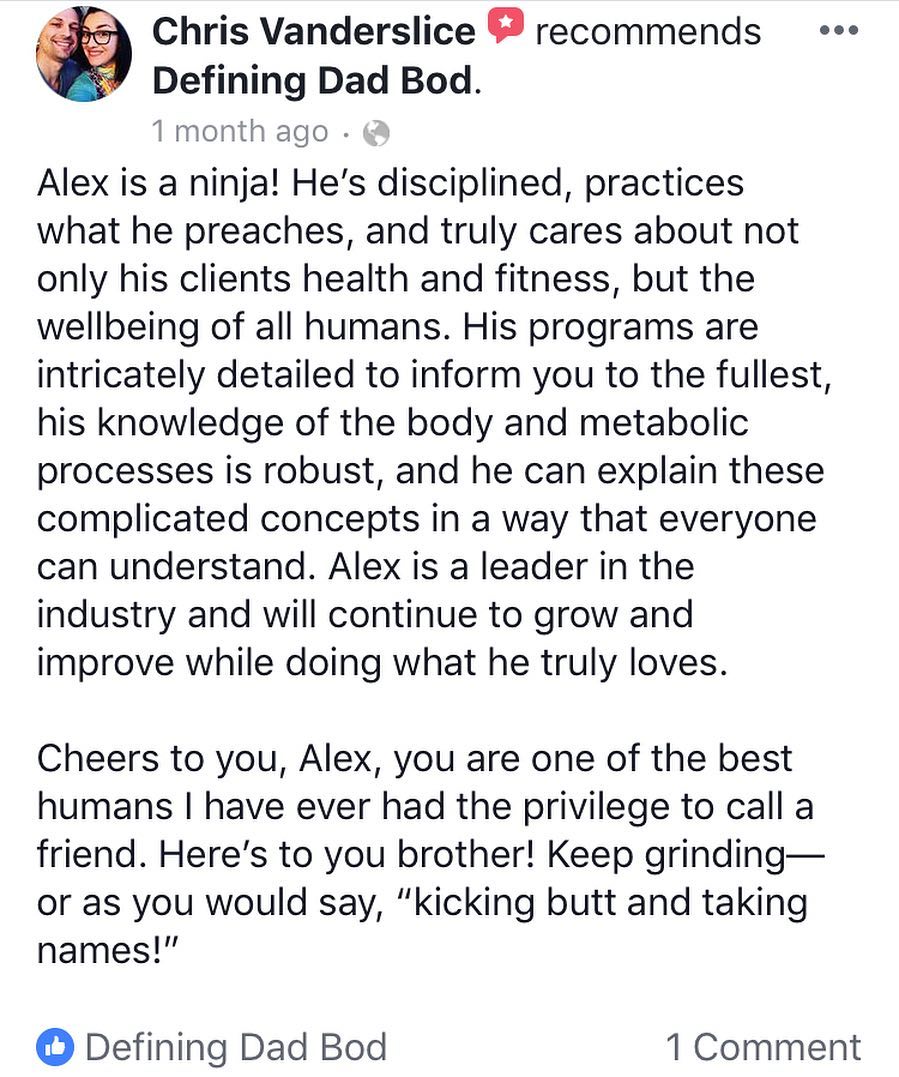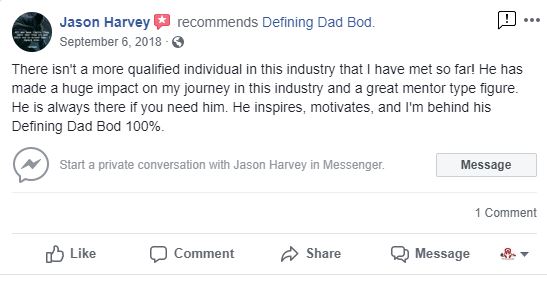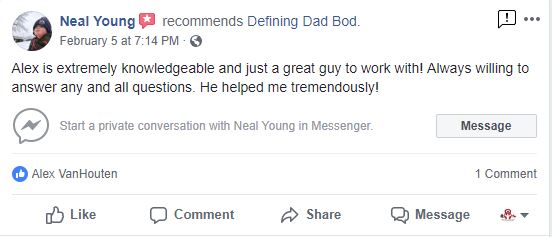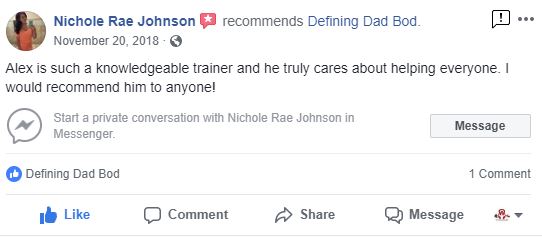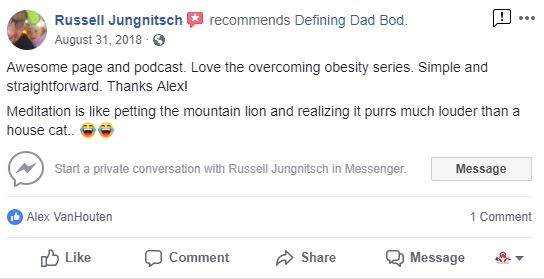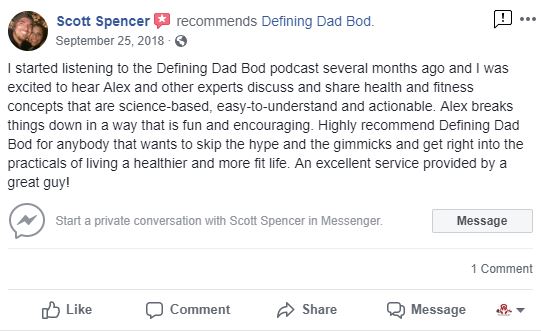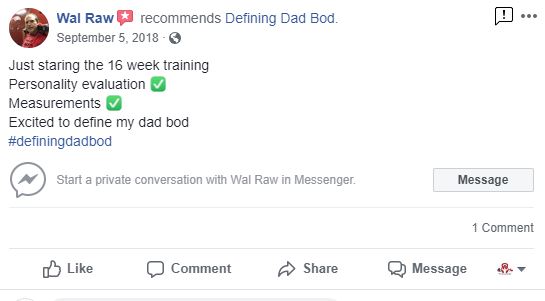 Start YOUR Life Transformation
1 WEEK FREE ON THE HOUSE - Application